stress and Depression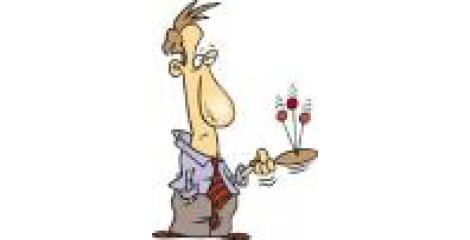 You can rapidly reverse the effects of stress by exposing yourself to sensory input that brings you back into balance. Sensory input encompasses what we hear, feel, touch, taste, and see. You can use the five senses to soothe, comfort, and invigorate [ … ]

The stress a typical married couple feels during an ordinary half-hour argument is enough to slow their bodies' ability to heal from wounds by at least one day, a new study has shown.
Moreover, if the couple's relationship is routinely hostile toward [ … ]

Over the past decade, as more people strive for a balance of mental and physical wellness, they have turned to shiatsu massage in their quest to reduce stress and improve their overall health. Shiatsu massage is an ancient oriental therapeutic massage [ … ]

Whether we like to admit it or not we've all had a sexy dream or two. In slumberland anything goes, and if we're not having unbridled passion with Colin Firth, then we're fooling around with an ex, or worse still doing the deed with someone we hate!
What [ … ]

Imagine laying on a massage table, letting your stress and anxieties melt away as your muscles are therapeutically manipulated with comfortably hot stones. A regular deep tissue massage is incredibly relaxing, but the addition of hot stones makes hot [ … ]
Page 3 of 13
CHÚ Ý: AVS KHÔNG TƯ VẤN QUA CHAT
tư vấn
qua điện thoại (3.000 đồng/phút):
1900 68 50 hoặc (04)1088 - 1 - 7
tư vấn trực tiếp: 2/15, phố Đào Duy Từ, phường Hàng Buồm, quận Hoàn Kiếm, Hà Nội
Lĩnh vực tư vấn:
-
tư vấn
tâm lý
tình cảm,
hôn nhân
,
gia đình
- tư vấn nuôi dạy trẻ
-
tư vấn
sức khỏe
tình dục
:
xuất tinh sớm
,
lãnh cảm
, nghệ thuật phòng the, bệnh
tình dục
....
- tư vấn sức khỏe sinh sản, giới tính
-
tư vấn
trị liệu
tâm lý
- Các vấn đề tâm lý khác như ly hôn, stress
Gọi -1900 68 50 để đặt lich tư vấn trực tiếp
tư vấn
trực tuyến xem hướng dẫn
tư vấn
tại đây