With summer approaching, many college students are preparing to go their separate ways for the three-month break. That could be returning home, an out-of-town internship or extended vacation.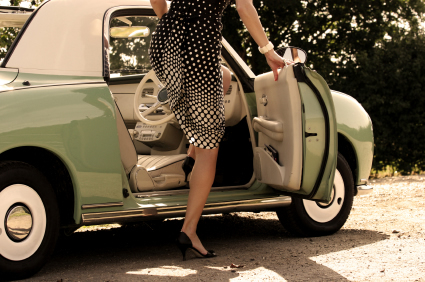 For some, summer break may mean leaving friends and significant others behind. Long distance relationships aren't always easy, but they can work, said Charlotte Shoup Olsen, Kansas State University Research and Extension family studies specialist.
"It is easier to connect to people we care about today, than it was about 20 or 30 years ago," Olsen said. "Cell phones, e-mail, instant messaging and even Web cameras have made it easier to connect and allow us to see each other through our computer screens."
People may have different ideas of whether or not it is better for a couple to end a relationship and date other people while they're apart.
Sometimes, one or both partners will get their hearts broken because of something the other person did or didn't do while they were apart, she said.
To avoid the chance of hurting one another, couples should talk about how tight they want their relationship to be before they separate. If they have opposite views about it, they need to communicate, be respectful of each person's feelings and reach an agreement.
Reaching an agreement about how tight the relationship will be over the summer can make reconnecting in the fall a smoother experience and reduce the risk of disappointment, Olsen said.
------------------------------
------------------------------